This Breaks My Heart
I never believed that a position in human resources would be easy. Working with people, being responsible for the policies and practices of people, designing and implementing development programs for people, and being held accountable for the entire [professional] lifecycle of people is not for the faint-hearted, uncompassionate, or disillusioned. Soft skills are a must in this industry and being able to navigate an ever-changing landscape is a prerequisite.
I thought it was tough when I was a GVP, HR back in 2018. It's significantly worse now.
These statistics break my heart:
A staggering 98% of HR professionals have felt burned out at work in the last six months, according to a survey of 524 HR and internal communications specialists conducted by workplace communication app Workvivo.

Nearly 4 in 5 (79%) are open to leaving their jobs.

With "more stress, more resignations, [and] harder recruitment" due to the Great Resignation and the pandemic, HR leaders are unhappy at work, the survey showed.

Eighty-eight percent (88%) reported they have "dreaded work" in the past six months and
Ninety-seven percent (97%) have felt "emotionally fatigued" in the past year.
Fewer than one-third (29%) feel valued at their organization.

Seventy-three percent (73%) reported they don't have the tools and resources needed to do their job well[1].
In the very early stages of my HR career, I learned that, although there are subject matter experts in the field of human resources, the employee experience as a whole must be co-owned by all leaders in the organization. Every member of the executive team must understand their role in the people business. A company cannot stay in business without its people. And expecting the human resources department to do it all is unreasonable and irresponsible.
The current workload of my fellow HR colleagues is unsustainable. They cannot work full-time on recruiting, onboarding, and retention while also working full-time on DE&I initiatives, not to mention the day-to-day responsibilities of keeping people engaged.
As a global leader, I designed a business process that highlighted the overall responsibilities of my team, some of which are Global HR Strategy, Talent Management, Benefits and Retirement Planning, Organizational Development, and Employee Relations. Many HR departments have similar responsibilities, but not always the means, to convey the breadth and depth of these responsibilities. This overview may help my HR colleagues in conveying their overall impact on an organization.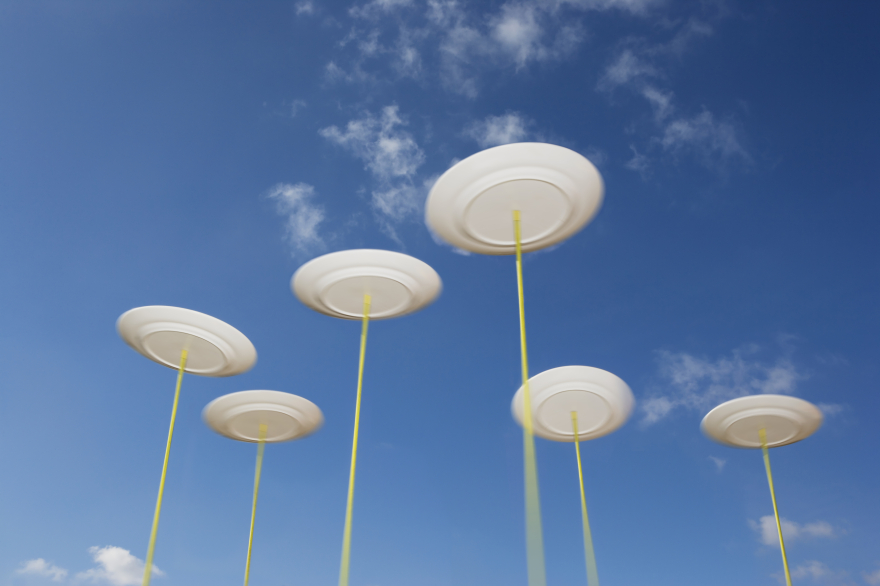 Effectively and efficiently managing even one of these can be very time consuming and challenging, yet HR executives are tasked with balancing these spinning plates at the same time.
And the consequences of negligible support, limited technology, and poor self-care are devastating.
Read the stats above again. A staggering 98% of HR professionals have felt burned out at work in the last six months.
Yet they have the burden of, and are held accountable for, ensuring the wellbeing of everyone else!
As serious as this issue is, my comments are not aimed at my fellow HR colleagues.[2] I'm actually reaching toward the CEOs – the leaders of the organizations who have the ultimate responsibility for their executive staff. And here's the thing, CEO, you're spinning as many plates as human resources. And that's a heavy burden to bear. Yet there are a few things you can do to lessen the burden, decrease the stress, and be engaged with the people aspect of your business. Consider just a few of the questions you might ask:
Does your chief HR executive have a seat and a voice at the executive team's table?
How often do you meet with your chief HR executive to review the people challenges and how those impact, or influence, the overall organizational strategy? Are these meaningful and deep people-focused discussions?
Do you actively listen – to the challenges identified, the solutions presented, the support required to accomplish the goals, and the heart from which your chief HR executive speaks?
People initiatives are not solely owned by the HR department. Ask your CHRO: How can I best support the HR initiatives? Ask your executive team: How are you supporting the people initiatives? What can they do differently to align their goals, strategies, and deliverables to the overall people strategy?
What KPIs and metrics are jointly owned by the executive team as they relate to people analytics?
Are the organizational values people-focused? Do you have guiding behaviors that support these values – and do you hold everyone accountable to them daily?
Presidents, CEOs, and other executive senior leaders… your HR leaders are hurting. They need you now more than ever. When you have excellent alignment between what the company stands for and how your chief HR executive is leading the charge, Culture wins. Customers win. Teams win. People win.
Isn't that why you do what you do? To serve your clients with either your services or your products through your people?
It's lonely at the top. You can help your fellow executives by being there for them in very real ways.
As an experienced business strategist and talent optimization expert, I believe that providing the best employee experience will ultimately give your customers the greatest client experience.
What are you waiting for? Schedule a call now, and let's get you focused on the right things. The people.
About Debbie: With over three decades of professional experience in corporate operations and executive human resources, I am a proven results-driven leader. My expertise includes strategy, change management, talent management and organizational development, employee relations, and executive and leadership coaching. I am a highly effective communicator and team leader with demonstrated ability to build long-term relationships across internal and external customer environments built with integrity, confidence, authenticity, and trust.
[1] Survey: Almost all HR pros are burned out — and many are thinking of leaving | HR Dive
[2] Please know that I feel for you and that I am doing what I can to support you on your journey. Interested in learning more and stepping into personal development with a group of like-minded peers? Check out the Comprehensive Executive HR Advisory program here.