Thursday Thoughts and What's Next
I can hardly believe it's been nearly four years that I have been sharing my "Thursday Thoughts" – weekly leadership tips and tricks I enjoy sharing with each of you. Through these articles, I've shared heartbreaking stories and heartwarming triumphs, and in turn, you've responded with your own insights, appreciation, and recommendations.
I was surprised at how much I have enjoyed the creativity that writing allows. But a change is in order. Beginning with August 2022, I'll be writing fewer blogs and focusing on a new endeavor.
I'll share details of the endeavor as time progresses, but in the meantime, I pray that my writing break provides you a little time to consider your own future and how you may unleash and share the gifts that you have been given.
From time-to-time, I'll post a random Thursday Thought, hopefully provoking you to deeper considerations or contemplation and providing additional tools and resources to not only envision your future, but to implement the changes necessary to continue personal growth and professional develop.
What else?
Continuing with my Mastermind Programs is a key area of focus

. Building strong, stable, confidential, and safe places for executives to meet, share ideas, and challenge assumptions is a high priority for me.

Ready for a "board of directors" of your own? Let's chat.

Webinars will be offered to complement your Business Leadership toolboxes, providing additional tools and resources.
Team development programs and workshops are available to solidify collaboration and drive high performance.

Team development is frequently a focus at year-end. Let's chat to determine your needs to get your team prepared to start the new year with renewed energy, excitement, and a cohesive mindset.

Strategic retreats, especially as we near year-end, are also being scheduled to ensure prioritization of revenue growth and profitability through people as we prepare for 2023.

Limited availability: reach out now to get your retreat scheduled.
And of course, I'm available for those one-off conversations where I get the privilege of meeting you where you are and the honor of customizing my services for you.
I am forever grateful for your engagement and encouragement. I couldn't have made it this far without your support!
From the bottom of my heart... thank you.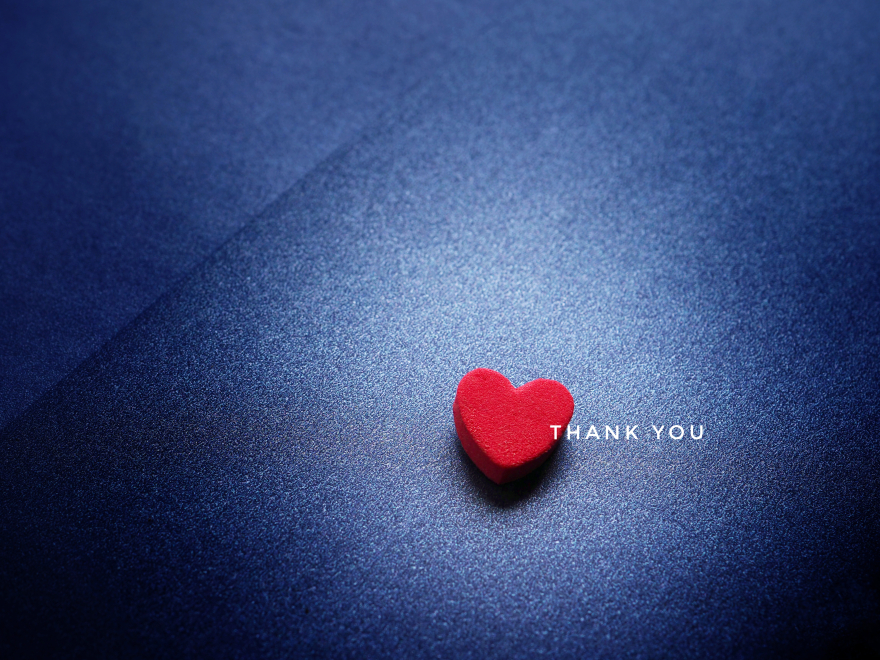 And stay tuned!
In Service,
Debbie