Debbie,
You know when you just have one of those moments that makes you pause? Just had one of those moments with this phrase:
Jack of all trades, master of none.
In a discussion recently, this quote came up and I started thinking more deeply about its meaning.
I used this quote often as I was quite savvy at many things, but never really considered myself a "master".
Until recently.
I AM a jack of all trades… I've got the resume to prove it. I ran owner/operator payroll for over 200 truckers; I was a warehouse manager of a 100,000 sq. ft. building, housing over $5M in product; I was in supply chain as a purchasing manager, responsible for hundreds of millions of dollars of raw materials; and as a global vice president of human resources, I was responsible for the people strategy of over 3,500 employees.
I am also an entrepreneur, business consultant, and executive coach.
In each position, it was important to me to learn the ins and outs of every aspect of the role; I never took my responsibilities lightly and learned as much as I could as quickly as I could. I also knew that time, experience, and encountering various situations were great teachers; I occupied each of these roles for no less than a year and many of them for multiple years. This provided me the opportunity to encounter different scenarios, at different times of my career, that just deepened, and broadened, my expertise.
What does this mean?
I AM a jack of all (or at least many) trades.
AND
I mastered each of my roles, the accompanying responsibilities, and the skills required to do better than just "meeting expectations". I always went above and beyond to become the guru – that go-to person who would either have the right answers or know how to get to the right answer.
I don't believe that being a "jack of all trades, master of none" is necessarily a negative thing, as many I speak with conclude.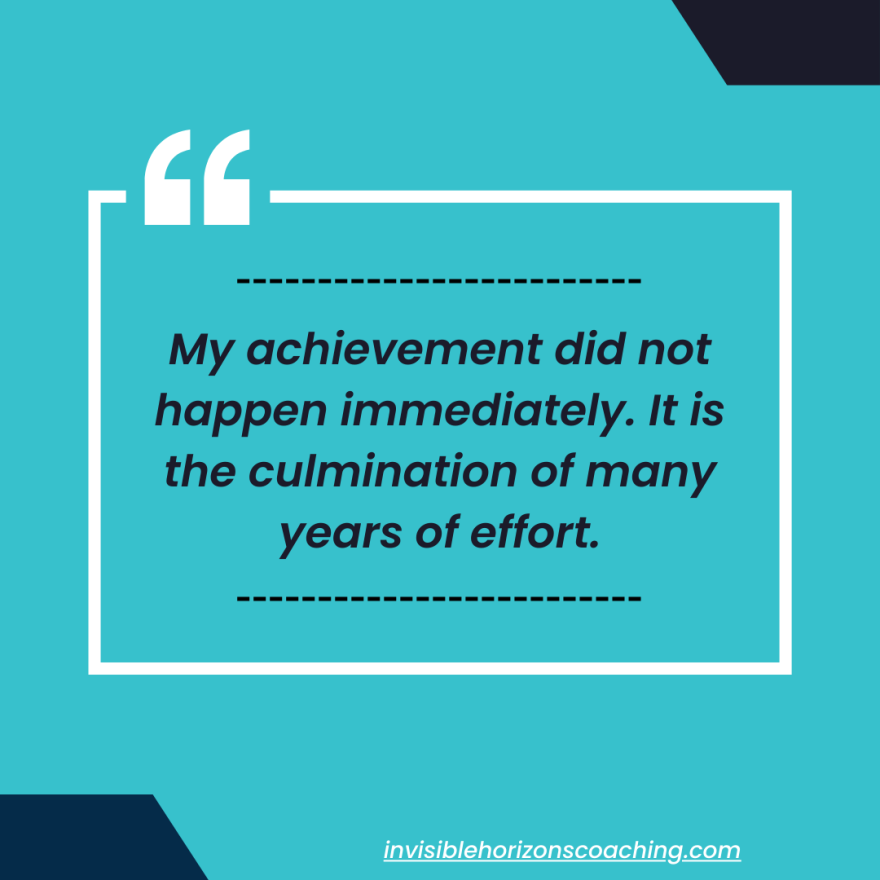 But I would venture to say that many of the executives and leaders I work with are more masterful than they give themselves credit for – and have a deep and broad toolbox of other trades that allow them to bring a unique, innovative, and strategic perspective that would be otherwise missing if they were also not "jacks".
What do you think?