Got a Story To Tell?
It hardly seems possible, but we are entering the fourth year of our relationship as leadership blogger and reader. Thank you for joining me on the journey.
I aim for our weekly connection to contain something new, unique, thought-provoking, timely, or encouraging. Sometimes it's a combination of these and more, and I hope I've helped you.
Today, I'm asking you to help me if you can. Please consider taking 30 seconds to respond to the two questions below. Your responses will give me insight into areas that would be beneficial for you as I launch into another year of supporting you through the written word.
Just respond to this email with your answers. I personally receive – and read – every email.
What topics have you found most interesting, and why?
What topics would you like to see more of, and why? (Perhaps there are some challenges that you're faced with that may not get the amount of attention you need to successfully navigate a particular area.)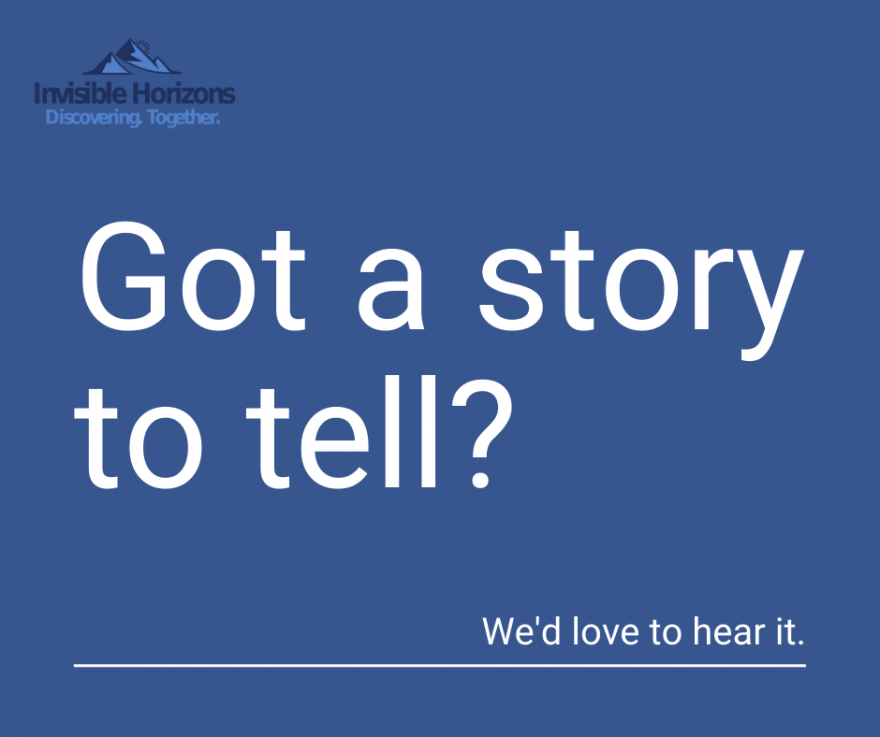 I'm a giver by nature, but deliberate giving (giving that is based on your needs) can be more beneficial. Please take a few moments to help me support you.
In sincere appreciation,
Debbie