Talent Triage[1] – Employee Experience
This week, we are continuing the Talent Triage Polling series. (The first installment was Defining Success.) I appreciate the opportunity to poll my business colleagues on LinkedIn, because the polls always reveal interesting results, providing both similar answers and wide-ranging mixed responses, and they give me an opportunity for a quick touch base.
The intention of the "Talent Triage" series is to gauge the overall influence and impact your hiring managers have in your organization's current talent acquisition process and retention initiatives.
I firmly believe that every leader in an organization owns some aspect of the employee life cycle. But it doesn't stop there. Every person within the company plays a significant role in the overall Employee Experience.
Consider poll Statement 2, addressing an almost universal circumstance, which asked how often you Realized that the requirements of the open position are shifting, but you're still using an old job description.
Response: A whopping 71% stated they often use the old job description, while 29% stated sometimes.
How is a job description tied to the employee experience? Glad you asked.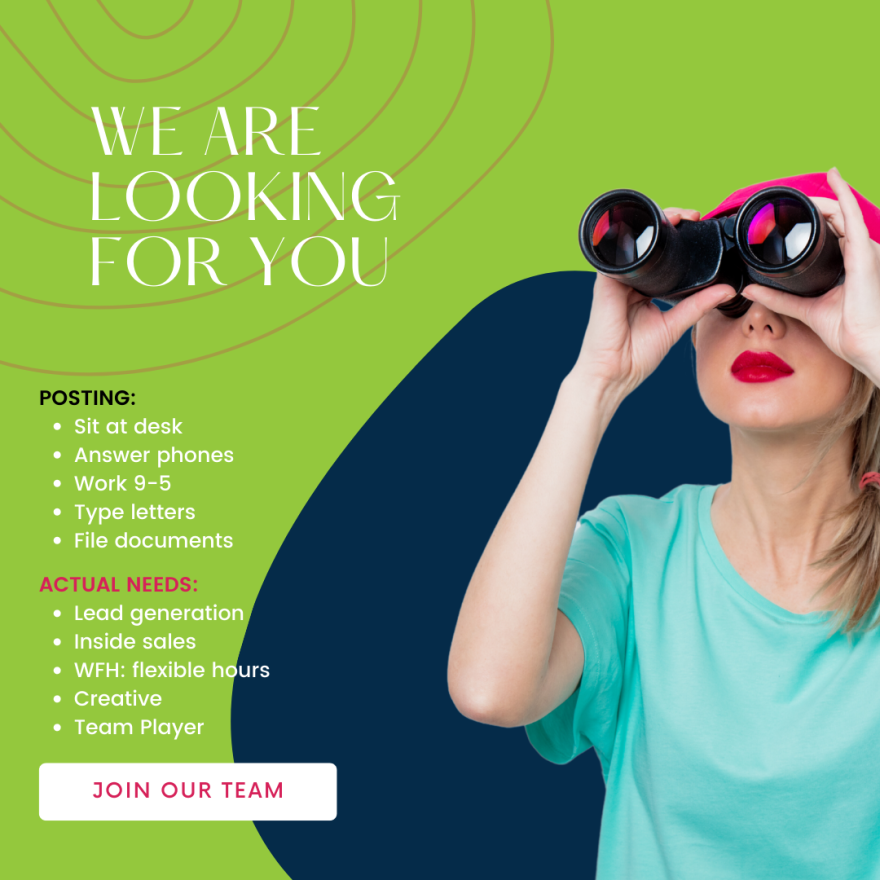 The Employee Experience starts with … the J.O.B. Candidates typically apply to a company because of the job posting, which outlines the requirements. When these are wrong, the entire process gets off on the wrong foot as both the organization and the candidate are oftentimes expecting completely different outcomes.
The Employee Experience is not a fad. In a recent report, Josh Bersin noted that surface efforts to improve employee experience will backfire. Pretending will always erode trust. Understanding your employee's experience will help you know what's working at your organization, and what's holding you back from executing on your mission and vision.
Ask yourself:
Do your employees feel heard?
Is there an easy outlet for them to provide feedback?
Is the feedback publicly celebrated and acted upon?
Why does this matter? Because salary and benefits, although important, do not drive commitment and dedication.
When an organization has a position's skills defined accurately, candidates immediately know what is expected. This improves the candidate pool and, in time, the employee experience because the organization cares enough to get it right on the front end!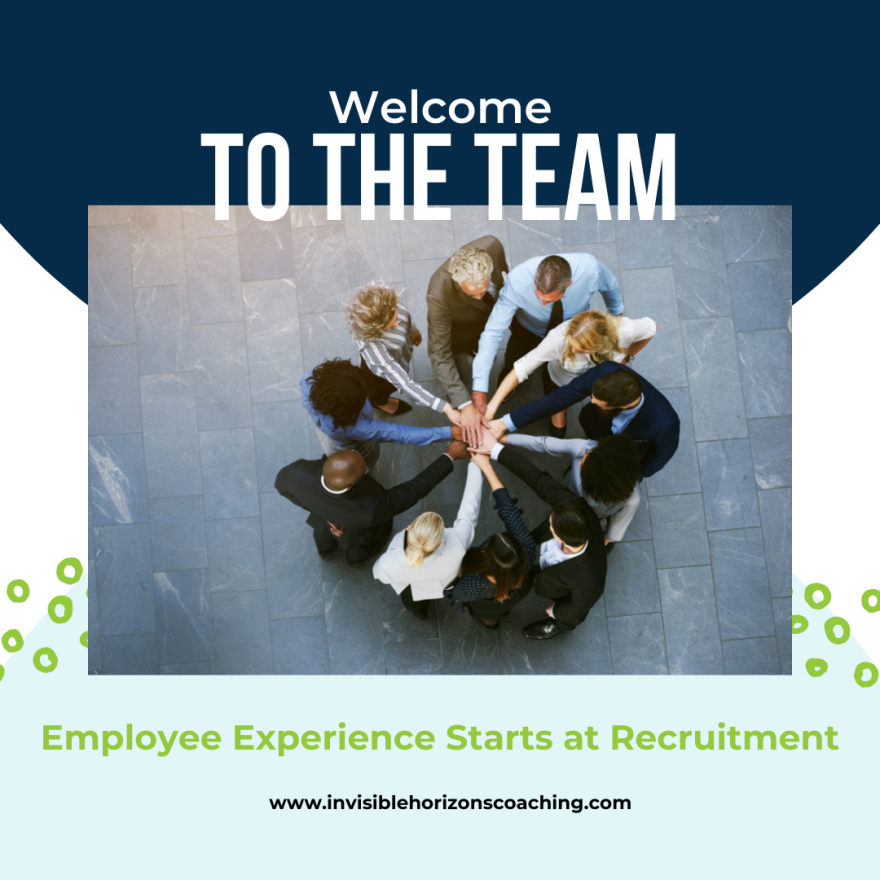 Certainly, there are tools available to help design job descriptions. Then there are comprehensive tools that not only help you design the job description, but also align the behaviors and attributes needed for someone to be successful in their role.
What are you using to drive your #hiringstrategy? And is your hiring strategy aligned with the overall #peoplestrategy?
I know what it's like to hire the right person for the wrong position – or the wrong person in general. As a former HR executive, I failed miserably when I hired my HR Director. She lasted a total of 4 weeks. Yes, 4 weeks. It doesn't bode well for the leader of human resources to hire so poorly.
Don't let this happen to you, or any of your hiring managers. Let's chat.
Want to build the right culture with the right people? You can start by looking at your employee base, how you recruit, hire, onboard, and retain: click here to hire intentionally (click the "start for free" icon to get started).
Employees already rock it and you're ready to take your team to the next level? Click here to build (and grow) your team intentionally.
P.S. Book a Complimentary Strategy Session so we can get you moving in the right direction; click on my Complimentary Strategy Session calendar link here and let's book a time together so you can get started today!
P.P. S. With over three decades of professional experience in corporate operations and executive human resources, I am a proven results-driven leader. My expertise includes strategy, change management, talent management and organizational development, employee relations, and executive and leadership coaching. I am a highly effective communicator and team leader with demonstrated ability to build long-term relationships across internal and external customer environments built with integrity, confidence, authenticity, and trust.
[1] Over the last few weeks, I polled my LinkedIn colleagues with a few different statements, all referring to their people strategy. The series was called "Talent Triage" and each poll provided a 1-5 rating to respond to that week's statement: 1 never, 2 infrequently, 3 sometimes, 4 often, and 5 always.