Leadership coaching can help you develop situational leadership capacity, strengthen your executive presence and lead with greater impact and influence. You will see improvement of your emotional intelligence and an increased self-awareness.

You will learn to effectively engage in crucial conversations, address derailing behavior and control the scattered thoughts that stand in the way of advancement. We will discuss your motivations and desires within business and your personal life to tie all aspects of your life together.

Coaching For Your Team


Solid leadership is critical to your overall business, impacting employee engagement, productivity and retention, resulting in revenue growth. Providing coaching for your team can improve leadership skills and performance to increase impact and influence within the team itself and the company.

This, combined with an increased self-awareness and emotional intelligence, will foster a greater commitment to accountability in order to help achieve results more quickly and communicate more effectively.


Coaching is the Most Effective Training Method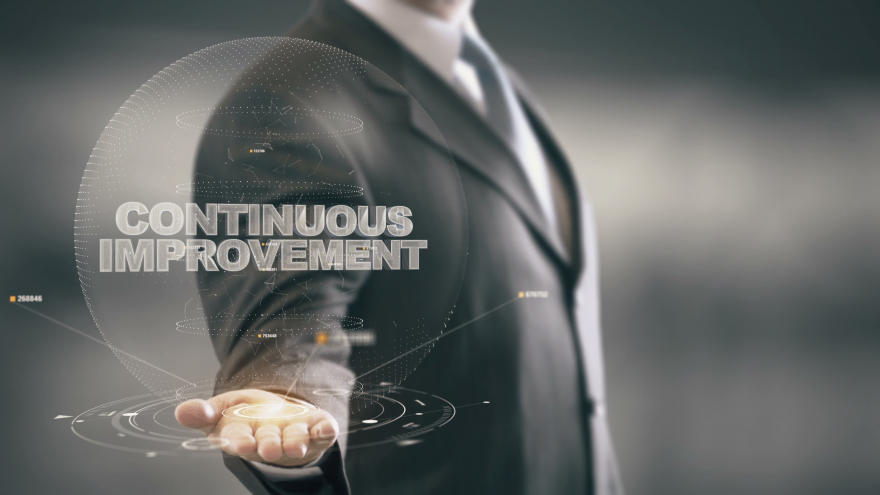 People who worked with a coach reported experiencing increases in confidence, work performance, communication skills, and more.
Source: International Coach Federation
70% Improved Work Performance
80% Improved Self-Confidence
67% Improved Work / Life Balance